Overview
Title: Typical Issues for Nonexempt Employees Working in California
Date: Wednesday, January 13, 2021
Time: 01:00 PM Eastern Standard Time
Duration: 1 hour
Summary
An employee's status as either exempt or nonexempt is a critical issue and one that employers must get right in order to avoid the potential for significant legal penalties. Nonexempt employees are entitled to certain protections and benefits under law, including overtime pay, minimum wage and other wage and hour requirements, such as rest and meal breaks. When an employee is incorrectly classified as exempt, he or she may not receive all benefits to which he or she is entitled thereby causing California Labor Code violations.
Determining an employee's classification as exempt or nonexempt is based on the full scope of the employee's responsibilities and is not determined solely on the basis of a job title or compensation. Employees that don't satisfy the requirements for exemption must be paid minimum wage and overtime pay in accordance with the law. Employers must comply with the applicable federal, state or local law that provides employees with the greatest rights and/or protections.
In this webinar, we will review the general rules for determining an employee's classification status at the federal level as well as in California. In addition, we will provide an overview of certain requirements that apply specifically to nonexempt employees in California.
Join us for our next installment in our special series with the California Labor Commissioner's Office and get important insights on typical issues for nonexempt employees.
Exempt vs. nonexempt
Nonexempt employees in California

Hours worked
Timing of wage payments
Regular rate of pay and calculating overtime and double time
Meal and rest periods
Special compensation such as bonuses and commissions

Q&A
ADP remains at the forefront of helping employers understand the complex compliance, financial, and strategic issues surrounding workforce management. Tap into our expertise to ensure you're in the best shape possible for future workplace changes that may come about along the way.
Pending approval for 1 HRCI credit, 1 SHRM credit and 1 CPE credit hour.
ADP, the ADP logo, and Always Designing for People are trademarks of ADP, Inc. Copyright ©2020. ADP, Inc.Speakers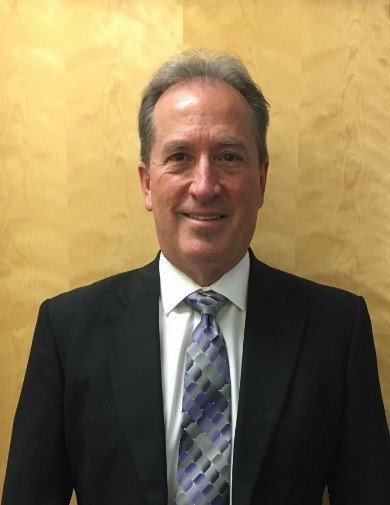 Von Boyenger
Senior Deputy Labor Commissioner
State of California
Von is a Senior Deputy Labor Commissioner for The State of California and has over 30 years of experience in the area of Administrative Hearings and Claims Management. Von is also the liaison for DLSE/EDD seminars/webinars (statewide). Von has been a past President/CEO for Employer's Advantage, Inc. a national UI Management Claims Service. Vons experience includes having represented Fortune 500 Companies in a multitude of labor related matters. Von also has over 25 years of Executive Human Resource experience specializing in the area of Situational HR.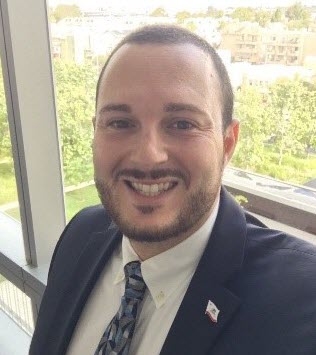 Max Norris
Staff Attorney
California Labor Commissioners Office
Max Norris was a 2012 graduate of UC Hastings College of the Law and has been a Staff Attorney for the California Labor Commissioners Office since joining the California State Bar in 2012. In this role, Max handles wage and hour litigation and internal agency guidance on wage and hour matters, among many other things. From this experience and Max's recent involvement in implementing trainings around recent Legislative updates to California Wage and Hour law, he brings expert knowledge about the ongoing employment compliance landscape that employers face in California.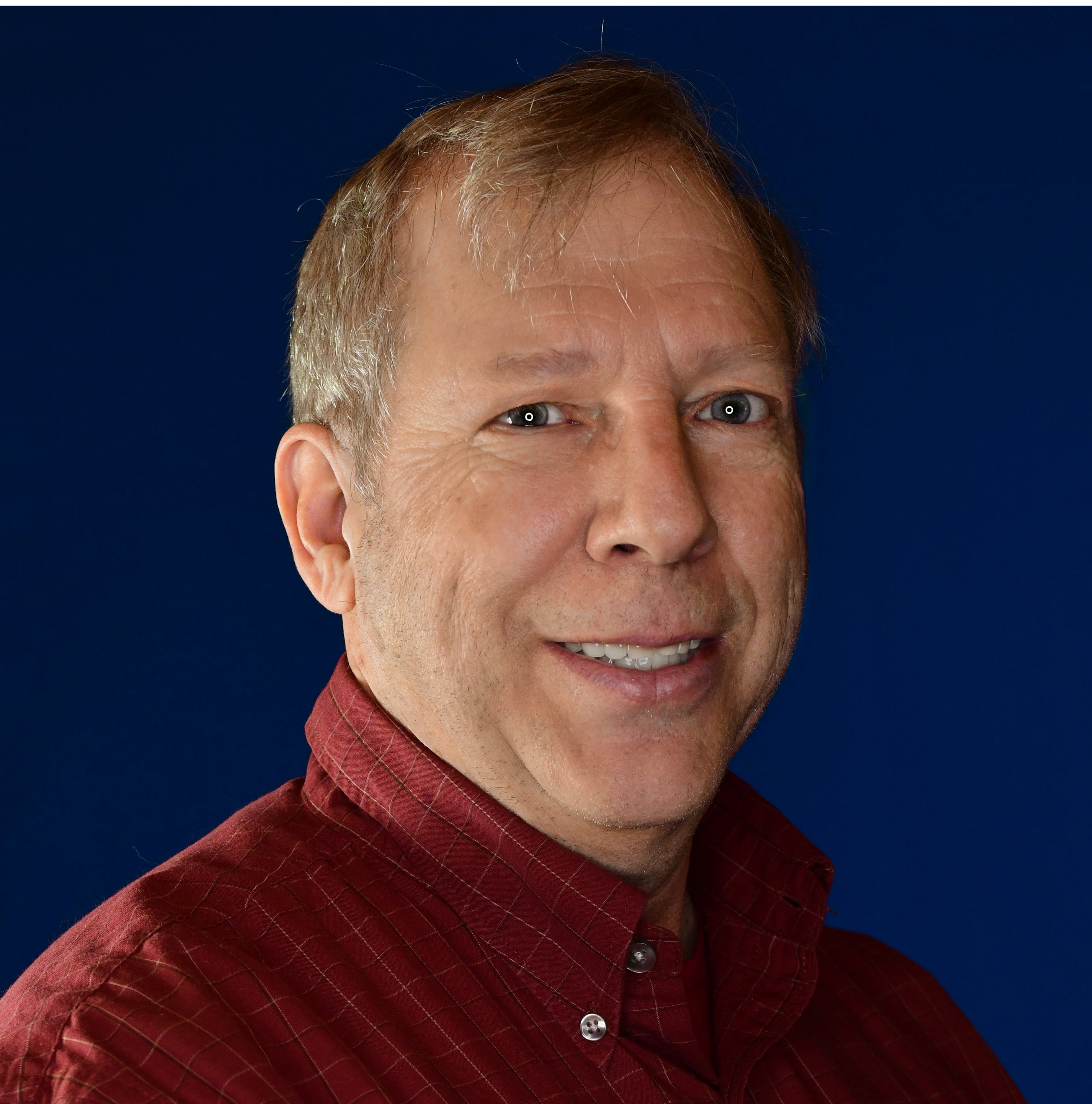 Tim Morris
Legal Compliance Director
ADP, Inc
Tim Morris is the Principal Regulatory Compliance Consultant for ADP National Account Services. In this role, he is responsible for providing regulatory compliance support for numerous ADP service offerings including Consumer Health Spending Accounts, Payroll Services and Total Absence Management. He has over 25 years' experience in the employee benefits and payroll service industry.
Course Curriculum