Overview
Title: Disability Inclusion in the Workplace: Best Practices for Engaging and Supporting ALL of Your People
Date: Thursday, January 28, 2021
Time: 02:00 PM Eastern Standard Time
Duration: 1 hour
Summary
If you have ever sent a text message or interacted with a voice assistant like Siri or Alexa, rest assured you were engaging with technology that was initially developed for people with disabilities. The concept of Universal Design helps us think how products —when designed properly— can be useful for people with a wide spectrum of abilities in a more equitable way. And diversity, equity and inclusion (DEI) have become more than just HR checklist items; they've grown into a cultural phenomenon that — when executed correctly — has a direct effect on the bottom line. These days, it's more crucial than ever to ensure that the workplace is embracing this practice, including disability inclusion.
Additionally, 2020 marks the 30th anniversary of the Americans with Disabilities Act (ADA), which makes sure that people with disabilities have the same rights and opportunities as everyone else and has compliance impacts employers need to consider.
Join our expert panel and receive critical insights on:
How the history of technology is a cultural history and both have much to offer us as we think through building and using products inclusive of the many not just the few
How a better understanding of human coping mechanisms can help us to develop and use more inclusive products and technology that are designed to serve people as they are, not as we want them to be
How designing and partnering with vendors who design more inclusive products is good for business – and how compliance plays a part
How organizations can find creative ways to support their workforce and promote disability inclusion
ADP remains at the forefront of helping employers understand the complex compliance, financial, and strategic issues surrounding workforce management. Tap into our expertise to ensure you're in the best shape possible for future workplace changes that may come about along the way.
Note: Closed captioning will be available for this event.
Pending approval for 1 HRCI credit, 1 SHRM credit and 1 CPE credit hour.
ADP, the ADP logo, and Always Designing for People are trademarks of ADP, Inc. Copyright ©2020. ADP, Inc.Speakers
Martha Bird
Chief Business Anthropologist
ADP, Inc
Martha Bird is Chief Business Anthropologist at ADP, where she provides thought-leadership on the design and creation of meaningful services, experiences and products. Her approach both questions and contextualizes the social and cultural dynamics of technology. Martha understands technology as a complex cultural phenomenon and sees it as deeply embedded in the broader contexts of individual agency, geography, social norms, and infrastructural capacities.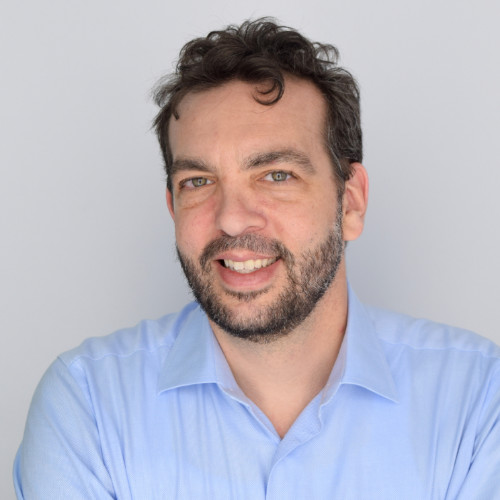 Jordan Birnbaum
Chief Behavioral Economist
ADP, Inc
Jordan Birnbaumhas been with ADP since 2015, as VP and Chief Behavioral Economist, directing the application of behavioral economics into new product development in the human capital management market. Prior to ADP, Jordan was owner / operator of The Vanguard in Los Angeles, a hybrid media and live music venue, employing more than 150 people for a decade. He was a founding employee and Senior Vice President of Juno Online Services, playing a key role in an IPO. Jordan graduated from Cornell University with a BS, Policy Analysis, and from NYU with an MA in Industrial / Organizational Psychology.

Thiago Brum
Principal Product Manager
ADP, Inc
Thiago Brum is the Principal Product Manager for ADP's Next Gen Payroll, and worked on the initial implementation of accessibility tools for Employee and Manager self-service products.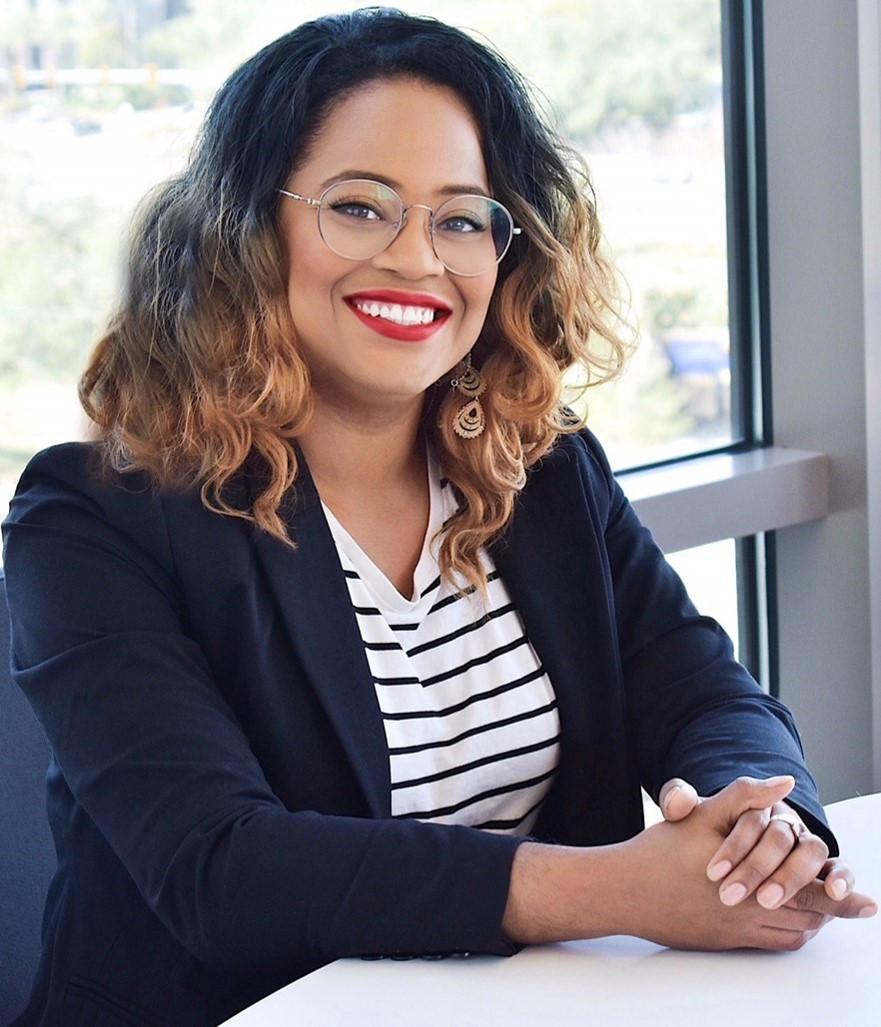 Giselle Mota
Principal, Future of Work
ADP, Inc
Giselle Mota is a Principal Consultant on the Future of Work at ADP. She assists executives and HR practitioners of global and enterprise-level organizations with innovative human capital management strategies and technologies amidst digital disruption such as artificial intelligence (AI), automation, analytics, and several future of work areas. Giselle is a board member for THRIVE, a Diversity, Equity and Inclusion Business Resource Group for disabilities and an iWin Ambassador for Diversity and Inclusion. Before joining ADP, Giselle worked for PricewaterhouseCoopers and led a Learning and Development AI-based consulting practice.

Joe Nuzzo
VP Counsel
ADP, Inc
Joe provides strategic legal and compliance support to the ADP Worldwide Sales & Marketing team, covering topics such as wage and hour compliance and the European General Data Protection Regulation. Previously, Joe provided advice and counsel to ADP on internal employment matters and litigation and managed enforcement of ADP's restrictive covenant agreements.
Course Curriculum